Today I'm sharing my ideas on Sign Art, Announcements, Greeting Cards and Travel Scrapbooks, and other craft projects in this sponsored post to give you some inspiration for your next projects.
I think Art can change the mood of a room, change the Art you can change the mood. Sign Art is popping up in all the DIY and Home Design magazines. Sign Art is more popular than ever and can get quite expensive depending on the size you buy, how they're made, and what material they are made of. Why not make your own Home Sign Art and be able to change with the seasons, refresh a room, give as a House Warming gift, Welcome to the Neighborhood sign, or as a Wedding gift.
When doing Art Projects you need a company you can depend on for all your Design needs. You want a company that has a proven track record with a reputation for offering High Quality at affordable pricing. You want a company that stands behind their work with a 100% Satisfaction Guarantee. Design Bundles is the company you can turn to for all your Art Projects. 
Design Bundles has been in business since July 2016 and has been taking the market by storm with its vast selection of quality affordable products like Graphics, Templates, Mock Ups, Patterns, Illustrations, and Craft Files. In the Marketplace, you will find 150,00 curated design products at up to 96% off Regular Retail Prices. They work with talented designers to bring you great on-trend products and at greatly reduced pricing. 
Another reason for Design Bundles' success is its commitment to customer satisfaction. It's core to their business that you are satisfied, they want you to feel comfortable telling your friends about your experience with them. They want your repeat business and are willing to earn it. Customer satisfaction is Number 1. Please go and check them out at https://designbundles.net.
Sign Art 
The Design Bundles makes the perfect Art Templates for any room in your house or office to make them look on-trend, inviting, and comfortable. I love the way Sign Art can change the feel of any room, they can add a touch on softness and depth. You get the Designer look for a fraction of the expense with high quality and you have fun options from Design Bundles.
I love to change up a room by changing the art. It's a simple and inexpensive way to freshen up the decor, is so popular, and works with any decor. Nothing can add a special touch to the kitchen like Sign Art.
Design Bundles also has a vast selection of curated designer templates you can use to create Announcements, Greeting Cards, and Travel Scrapbooks and so much more. Think of the money you will save by creating your own Announcements and Greeting Cards.
Design Bundles has images for all occasions, like Thank You's, Happy Holidays, Thinking of You, Happy Birthday, and Sympathy Cards. You can enjoy creating cards year-round and brighten someone's day with a Greeting Card by Design Bundles.
Announcements 
Share the news of the birth of your little one by making your own Birth Announcements with Design Bundles. Where you will find an extensive selection of designer products to welcome your bundle of joy. Why not show adorable Baby Feet, they are non-gender and are an unforgettable Birth Announcement. A treasured keepsake family and friends will keep forever. 
Greeting Cards
The Holidays are fast upon us and this year is more hectic than normal. Look to Design Bundles for all of your Holiday Greeting Card needs. Nothing says Happy Holidays like a Snowman Greeting Card, it's perfect for every denomination and will add cheer to anyone's day.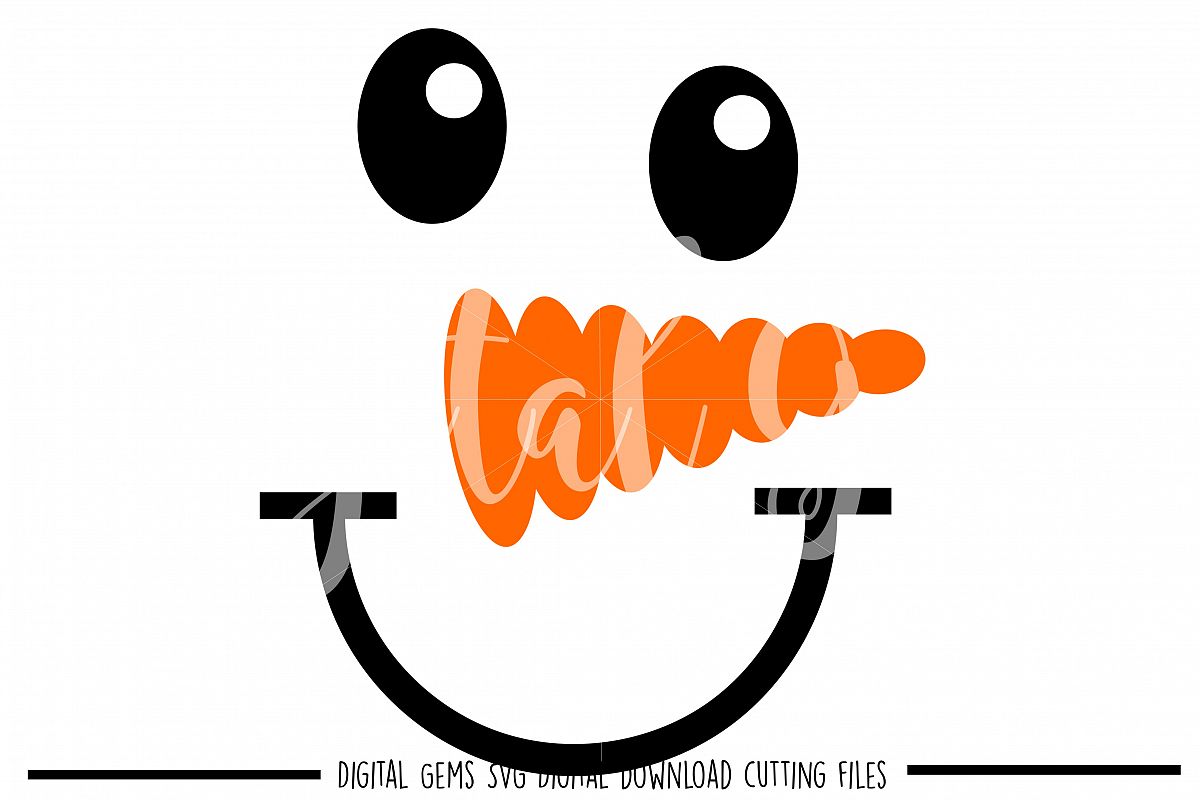 Travel Scrapbooks
Travel Scrapbooks are very popular year-round, it's a great way to spend time as a family or with your children one on one for some bonding time. You can recreate the memories as you pick out your art and photos for each scrapbook page. Relive the entire trip with family and friends. Think about the good times of each trip or family vacation with each page you make. 
Shop Design Bundles curated Marketplace for high-quality affordable designs for Art Signs, Baby Announcements, Greeting Cards, Travel Scrapbooks and so much more.
With all that Design Bundles has to offer, why not check them out today at https://designbundles.net. See for yourself the vast selection of Graphics, Templates, Patterns, Mock-Up's, Illustrations, and Craft Files Design Bundles has to offer.  
Think of Design Bundles the next time you need high-quality products for all your projects at a discounted price with a 100% Customer Satisfaction Guarantee. With over 1 million satisfied customers you can feel confident in making Design Bundles your go-to place for all things Design.
The ideas expressed in the post are my own and written by myself. 
Melinda