I started blogging with WordPress in 2005 with a blog called Defining Memories. After grieving my granny the blog took on a different look and a name change made sense. Looking For The Light is the name of my blog but also how I look at life. My life's history is not completely resolved hence Looking For the Light.
Through blogging, I have grown in ways never imagined. Bloggers have provided support, another view, similar backgrounds to learn from and most of all a sense of community.
I'm a more understanding person, a less shallow, open-hearted, and loving person from blogging. Thank you and let's keep rocking!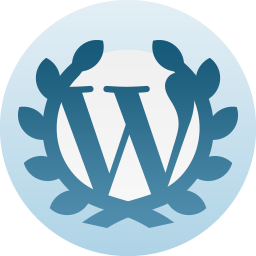 Happy Anniversary with WordPress.com! You registered on WordPress.com 10 years ago. Thanks for flying with us. Keep up the good blogging.