Thank you for all the wonderful comments about this post each week. I appreciate you taking the time to write me the notes. When I hear about a product someone is using and I can use it, I'm glad they mentioned the product. I hope you find some products you can use in these posts. 
I buy almost everything off of Amazon because they are often less expensive and as a Prime Member we get two-day free delivery. Also, if you use the Amazon Store Card you receive 5% back on all of your purchases. I'm all about saving money and free money!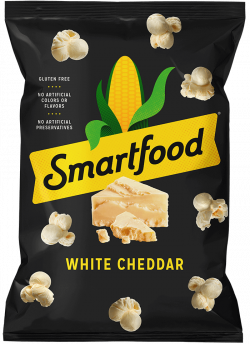 White Cheddar Popcorn is my favorite flavor but they have many to choose from. They are low in calories and big on taste. 
Gluten-Free, No Artificial colors or flavors, and no artificial preservatives.
Cicapair Tiger Grass Color Correcting Treatment
Our fan-favorite collection of skin soothers is powered by a Centella Asiatica (Tiger Grass) complex to calm sensitive skin, reduce redness, and soothe irritation.
One small jar will last long after the expiration date. I realized mine was about two years old and had to purchase a new jar, the smallest size they had this time. Use this the minute you feel a pimple coming on and by day two it may be completely gone. It's also great for covering up dark spots on your face. A tiny bit goes a long way! 
Bioderma Laboratire Dermatolocique
Micellar technology, 
Gently cleanses and soothes, 
Removes makeup from face and eyes, 
Provides an instant feeling of freshness
Sensible H2O Facial Cleansing Wipes
I read Victoria Beckham used them, she has great skin so I had to try them. Surprisingly they are less expensive than many facial wipes on the market. I found them on Amazon and buy the two-pack. They are perfect for my sensitive skin. I don't wear make-up these days so I only use these to clean my face with and a little toner. Available in the UK and many countries. 
Organic Sweet Orange Spray Hand Sanitizer
They smell is out of this world, no nasty smell, two pumps is all it takes and it dries fast. Your hands even smell good after since it's made with essential oils. I also love the Lavender scent. I have purchased at Whole Foods in the past but now buy by the case off Amazon, it's less expensive. Whole Foods charged over $4.00 a bottle the last time I checked. 
For The Dogs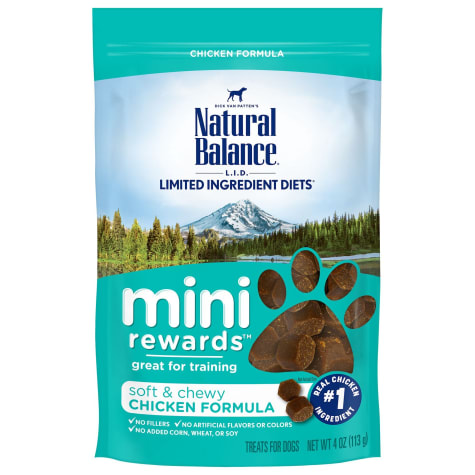 Mini Rewards 
We feed our dogs Natural Balance dog food and they love their snacks. We've tried every flavor and they haven't snubbed their nose once. There are no fillers, no artificial flavors or colors, and no corn, wheat, or soy. We put them in Kong toys and they love it. Natural Balance is much better for them than the Kong brand treats and less expensive. 
Melinda