News
08 SEP 2020
Actress and comedian Amy Schumer is being treated for Lyme disease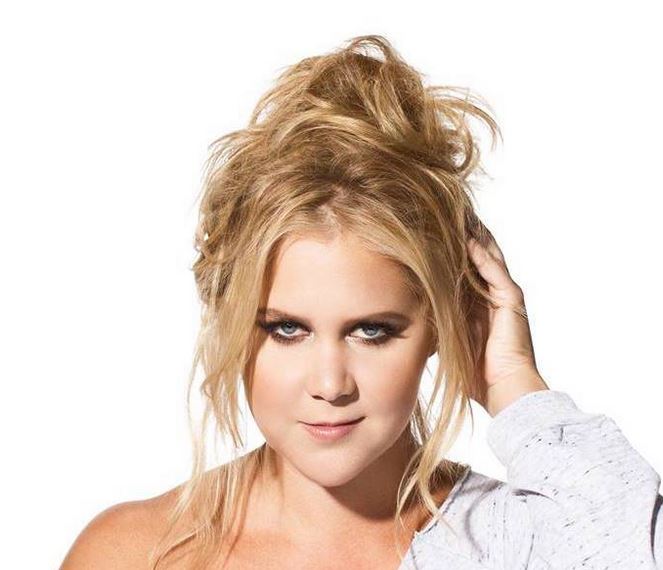 Actress and comedian Amy Schumer has announced on Instagram that she's being treated for Lyme disease.
"Anyone get LYME this summer? I got it and I'm on doxycycline," she wrote. "I have maybe had it for years. Any advice? Can you have a glass of wine or 2 on it?"
"I know to stay out of the sun. I'm also taking these herbs from cape cod called lyme-2," Schumer continued, asking followers to comment with their own experience with Lyme disease. "I also want to say that I feel good and am excited to get rid of it."
Amy Schumer is a cousin to Chuck Schumer, the Minority Leader of the US Senate. Senator Schumer has also had Lyme disease.
Here's what she posted on Instagram today: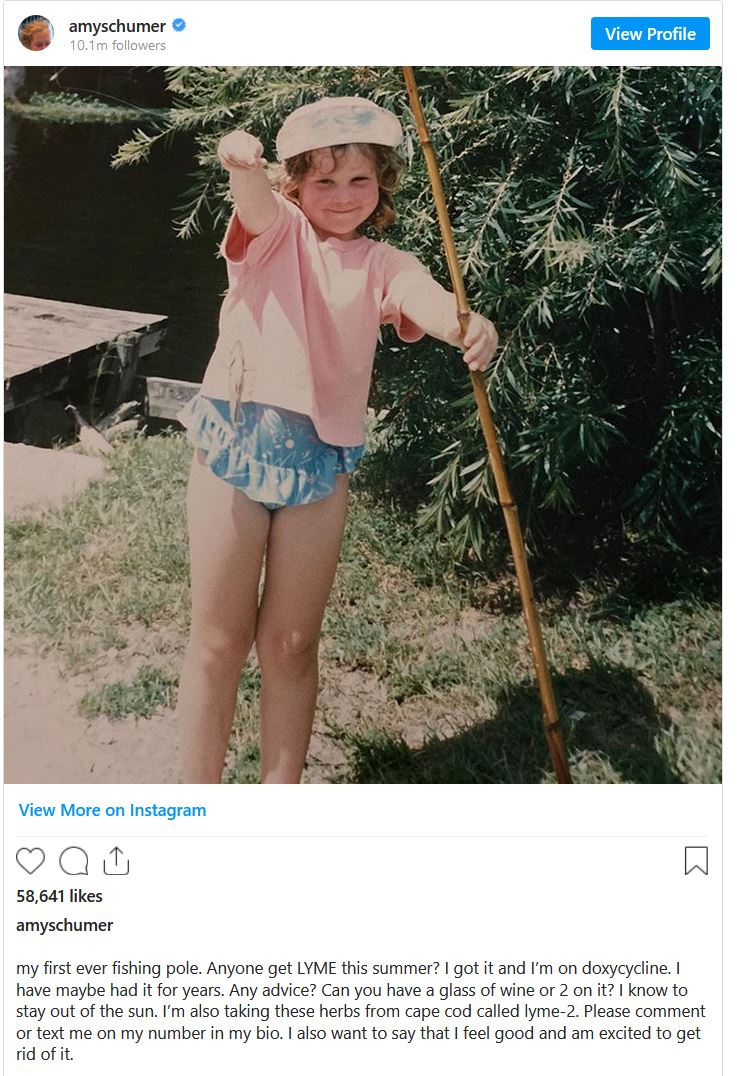 « Previous Post Were you ever infected with Powassan? These researchers want to know.Next Post » LYME SCI: What smells like citrus and protects you from ticks?
We Invite You To Comment On Our Facebook Page.