When I started blogging in 2005, it never occurred to me that blogging would take me so far. It was in 2014 that Looking for the Light was born. Every week I'm inspired by how you have moved forward in your life when coming out of trauma. I love the photographers I follow and these are a small example of what get's me out of bed each day.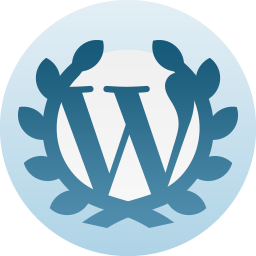 I love getting comments, just what's on your mind after reading a post. Even when very sick in the past, I showed up when I could. I love learning, sharing, and having fun. 
I want to thank my great followers, you make my day, every day. 
Let's see what the rest of 2023 brings! If you have a topic you like to read more about, please reach me thru my Contact page or leave a comment section in a post. 
If congrats are due, then it's congrats for all of us for Looking for the Light could not be here without you! 
Melinda