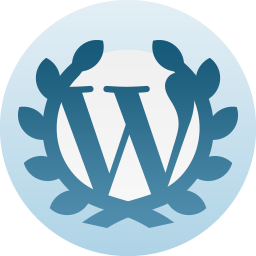 Looking for the Light turned 12 years old in May
I started my first blog, Defining Memories in 2005 to help me grieve the death of my beloved granny. After several years my post became more personal and the name didn't work so Looking for the Light was born in 2009.
Looking for the Light has evolved over the years and will continue to grow, we'll grow together. I want to stretch myself, provide better, more valuable information, and will continue to take you to the lead.
I write for myself but in writing, my hope is that someone, just one person can find hope in the future and as they as light at the end of the tunnel.
I thank everyone who has ever crossed my path. You've helped me grow and continue to look honestly at myself when sharing my story. I believe today as I did with my first post, sharing our stories is important and everyone has a story.
You've taught me so much about myself, life, and the human spirit. Each day of every week your comments lift me up, teach me new ideas, and often humor me. Thank you for taking the time to drop a note to speak your mind. It really does mean so much to me.
If I've changed your life in any way, I would love to hear from you. This is a good time for renewing the spirit and hearing your stories.
Melinda