When I started blogging in 2005 the thought of where I was going or what my goals were didn't enter my mind. I just needed to write and grieve my grandmother's dementia and death. Flash forward to 2014 when I started Looking for the Light, my goals were more clear. To share my stories in an effort to reduce stigma and educate others along the way. 
I think I've accomplished this goal on a small level, as much as we can as individuals working from behind a computer. 
Thank you doesn't seem appropriate for all that you've taught me but that's all I have. Thank You!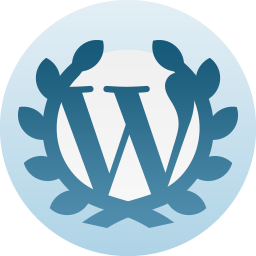 Happy Anniversary with WordPress.com! 
So glad you're a part of my life and you share your stories in return. 
Melinda