Hi, thanks for stopping by today. I love hearing your comments each week. We learn some interesting things, don't we?
There is a sea slug that steals the ability to photosynthesize and live off sunlight from algae.
The common cold comes from camels.
In the sitcom Parks and Recreation, the writers didn't know that Nick Offerman was a talented saxophone player when they wrote the Duke Silver plotline.
Ketchup was a medicine in the early 1800s.
In 2017 more people were killed from injuries caused by taking a selfie than by shark attacks.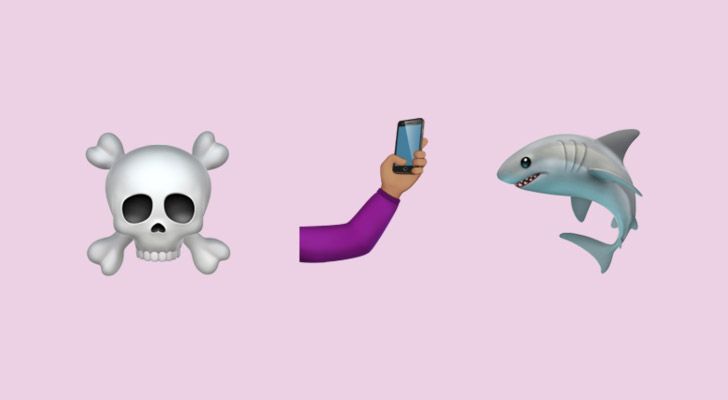 Enjoy!
Melinda
Reference: